We sell and deal only with Antique/old Oleographs of Ravi Varma press, We do not make copies. Please use the Feedback or Contact us link to enquire about the sale oleographs in detail. Keep looking for new subjects.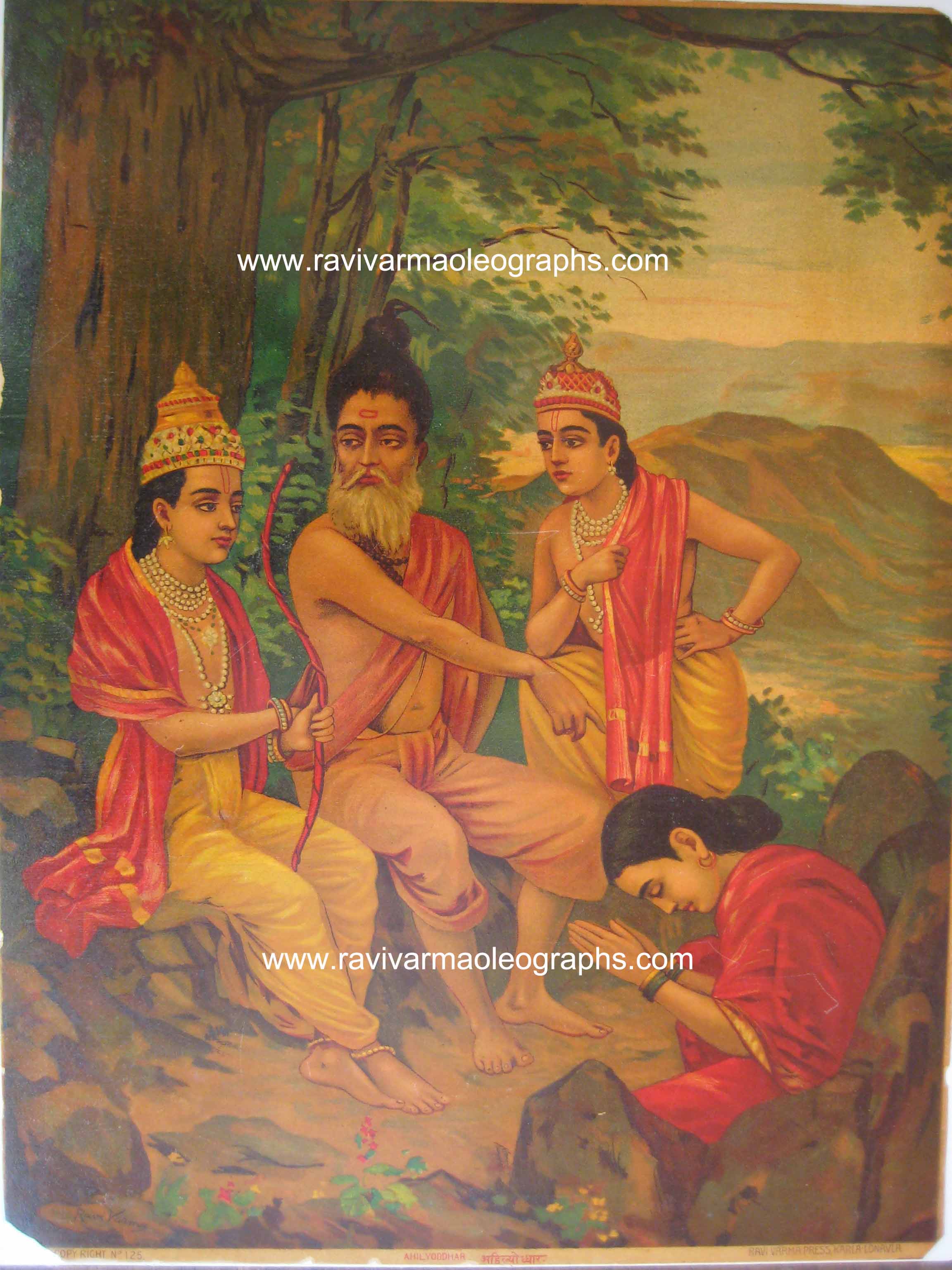 Ahalyodhar, Copyright 125, Karla-Lonavla.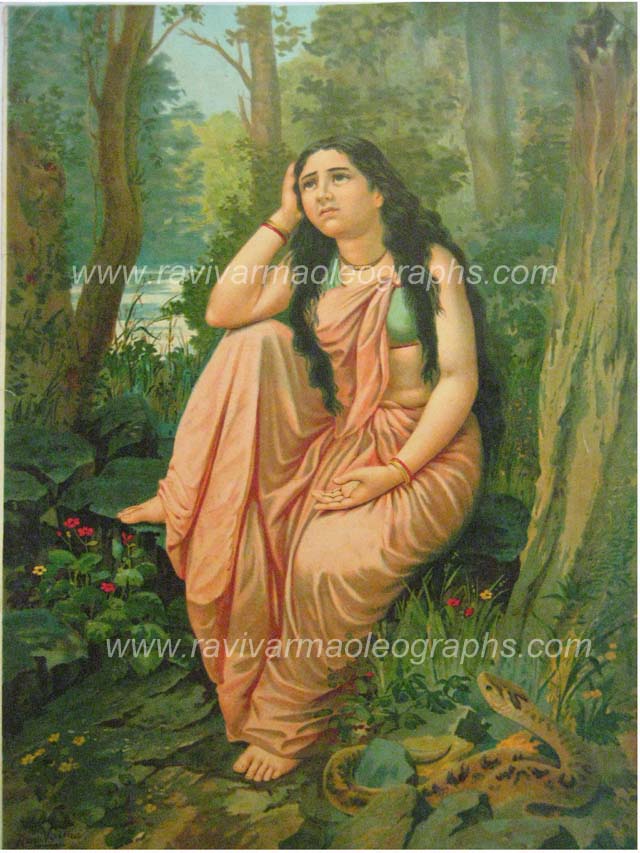 Damayanthi vanavas, 1928, Malavli-Lonavla.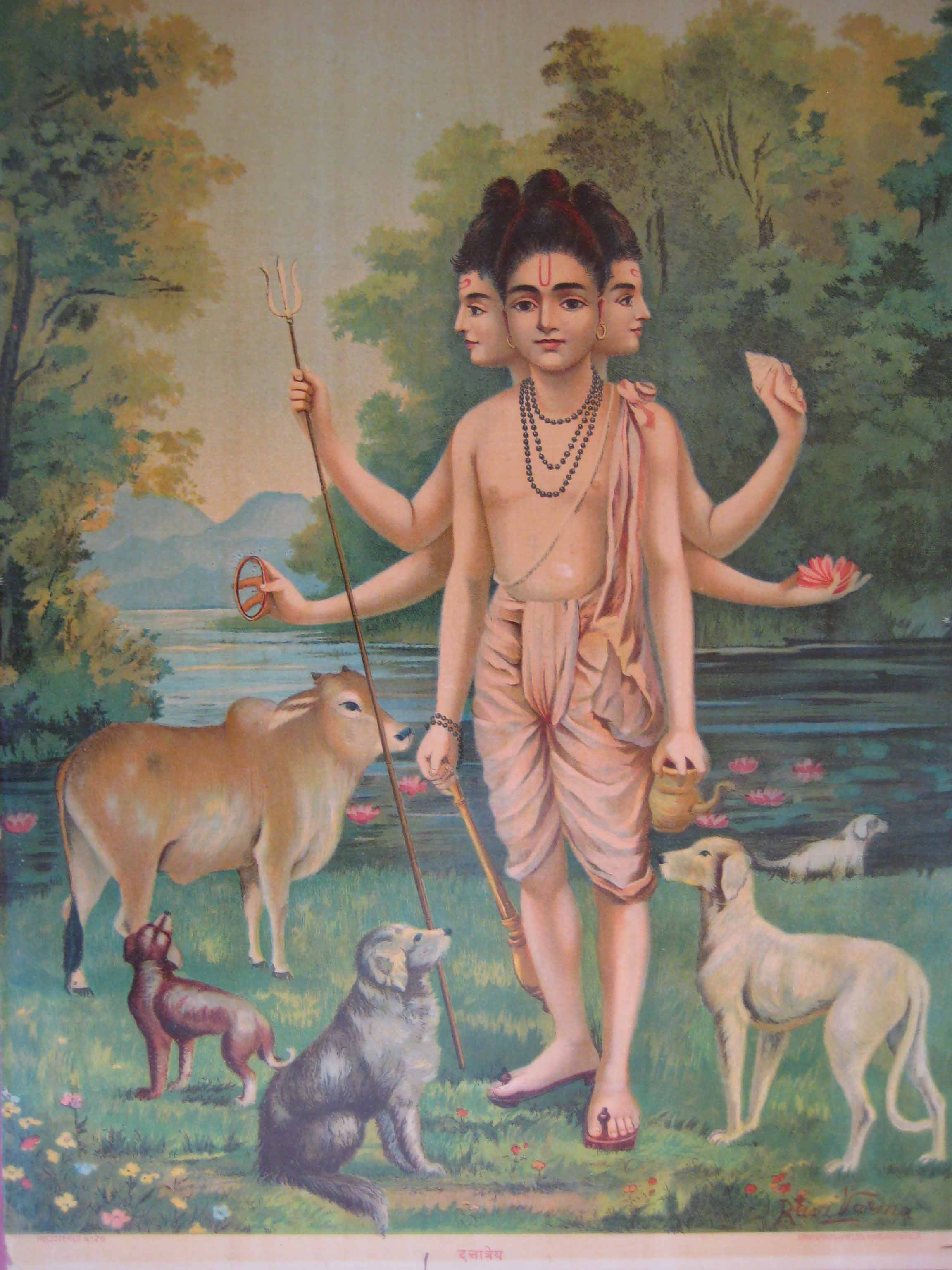 Dattatreya, Karla-Lonavla.
Dhuruva Narayanan, Karla-Lonavla.